You always want to take a quick shower but once in, it's hard to escape that warm water embrace.

Shower Time is a system that helps you decreasing the time you spend under the shower, hence saving water and energy.

Lights and sounds made by Shower Time will set up the pace of your shower. You get in, a motion sensor detects your presence, and that's all: the water starts flowing and the system will then alert you at the end of each phase, where the duration of the various phases is defined by the user preferences. ST will have an effect on how much water you use, adjusting the flux of each phase. In fact , during the soaping phase it will decrease according to your preferences while during the final one it will decreased to a minimum, eventually stopping completely.

By gathering data during the shower, Shower Time will be able to give you helpful information, making you aware of how much water and money you are actually saving and helping you improving your habits.

Shower Time will also make your bathroom more comfortable removing, through the activation of a fan, the humidity inevitably produced by the shower.
Target user and environment
Shower Time is a system fitted for every new bathroom shower, and that's why it works perfectly for everyone, from someone that might just be trying to live an eco­friendly life to families that are just trying to save some money.
It can't be a plug­in system, because it would be necessary to tear down the existing shower to set it up. So the installation is recommended only when building a new bathroom or renovating it. We also believe it can be used in public places, such as gyms or swimming pools in order to make every generation, from the oldest to the youngest, aware of the importance of leading a life with less waste.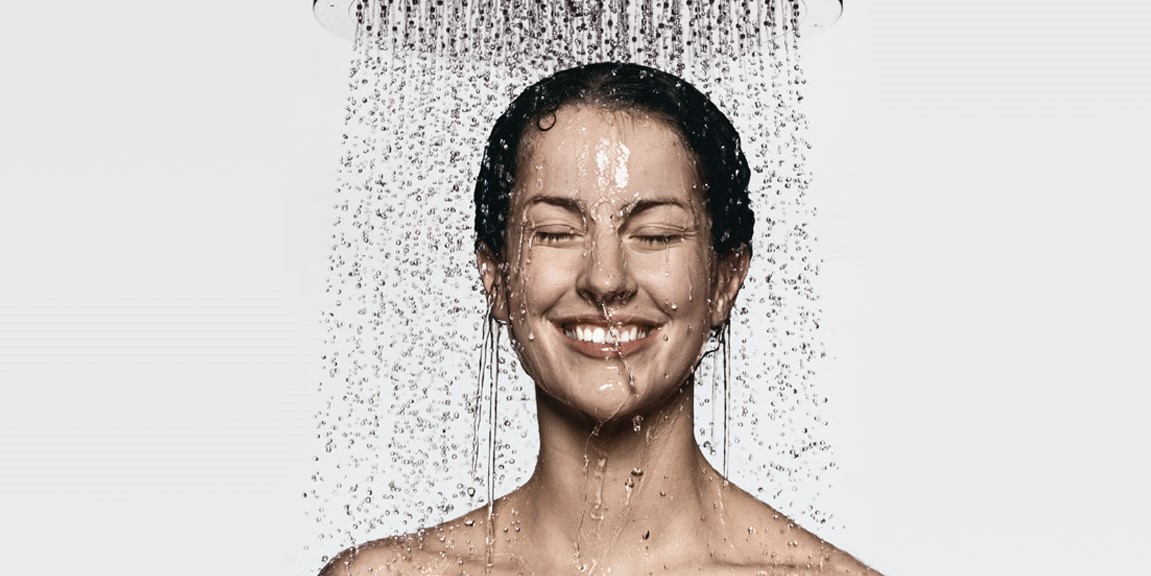 Sensing
Monitoring water­flowing time in the shower along with its flux. Detecting user presence in the shower box. Measuring bathroom humidity.
Reasoning
Inferring flux needed by the user depending on the phase of the shower. Keeping track of each user water usage independently, producing helpful statistics for improving their habits.
Acting
Handling water flux throughout the different phases of the shower, in particular when soaping and approaching the end of the shower. Turning a fan on and off, in order to decrease bathroom humidity.
Interacting
Lights and sounds to guide the user through the different phases of the shower. Customizable preferences about the Shower Time experience.
Sensitive: able to sense user presence in the shower and bathroom humidity.
Responsive: flux decreasing and fan control at proper times.
Adaptive: able to infer which user is in the shower, consequently adapting settings.
Transparent: the system is integrated in a non­invasive way: the user only worries about the visual/audio feedback or statistical analysis without knowing how they are produced.